Like many companies around the world, Symboliq Media has been practicing social distancing as we adapt to "business as usual" in a remote setting.
Our team realizes that now, more than ever, we are feeling the need to stay social. We have daily meetings to collaborate, talk, and laugh together. We have also scheduled a virtual coffee hour and happy hour to connect and relieve some stress throughout the day.
Since the transition from the office to working from home, many members of our team have also been working on incorporating their own proven actions to help them relax, continue to eat healthy, and be more productive during their days.
Take a look at what our team has been up to!
What Our Team Has Been Up To While Social Distancing
Randy, Co-Founder & Marketing Director
First I want to wish everyone, family, friends, and our clients who are our "Symboliq Family" – safety during these trying times, and to remember to "Smile" more and reach out to your friends with all the new fun Video tools out there. Be socially distant but close at the same time!!
I have been reviewing all the current tools in the market to make us an all around better team, and more efficient with helping clients understand their social analytics and help them achieve higher level results. As well as reviewing other social feeds to understand a more "edgy" approach for sales, Ads, to add better convertibility. I have found some great products on multiple different platforms to help our team! This has been a great exercise and one that will help with our own content and understanding new social trends in the market. I like to read as well, so I picked up some branding books, and other tools to help me understand the new trends, and how the old ways work in today's market. See our post for my last book I am reading now.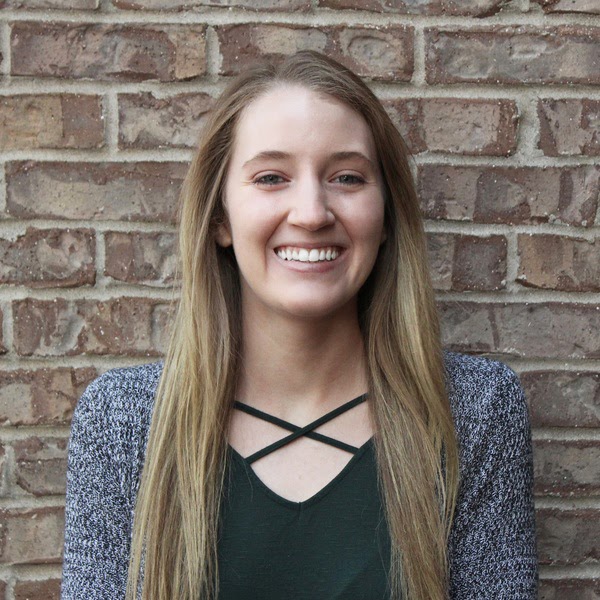 Rachel, Video Marketing Specialist
During this time of social distancing, it has definitely been difficult trying to maintain my normal weekly schedule. As someone who is accustomed to taking karate classes 5 days a week, I now have shifted to completing my workouts in my home on my own and via Zoom classes led by instructors. I'm so grateful to all of my NK instructors for offering these classes, as it not only keeps me on track for my next belt exam, but also provides an excellent workout and great stress reliever. In addition, I've been demoting time to practicing new songs on the piano and making my way through the long list of books I've been meaning to read!
It's so inspiring to me to see all of the individuals who are using their talents to help others during this time – all of the Zoom ballet, yoga, and workout classes that are being offered to bring people together and learn new skills. As a huge musical theater fan, I've loved seeing the videos of theater companies and orchestras playing and singing the songs from shows that bring so much joy and happiness to people all over the world. As scary and uncertain as this time in history may be, I find comfort in knowing that it was also a time where people, more than ever, joined together as one.
Jen Goding, Web Developer
I heard someone say recently, "What are you going to wish you had done during this time of quarantine?" I've been trying to keep this question in mind during this very strange time in all our lives. I am super grateful to have an awesome husband and two dogs who keep excellent company, so we have been going to our local off-leash dog park every chance we get. The big open space in an otherwise concrete jungle is refreshing to say the least! I've also enjoyed the opportunity to record some music with some friends – don't worry, social distancing guidelines were maintained and there were less than 10 people in the room! 😉 And lastly, quarantine wouldn't be complete without cooking and baking some new recipes! Special kudos to Joanna Gaines for her lovely cookbook 🙂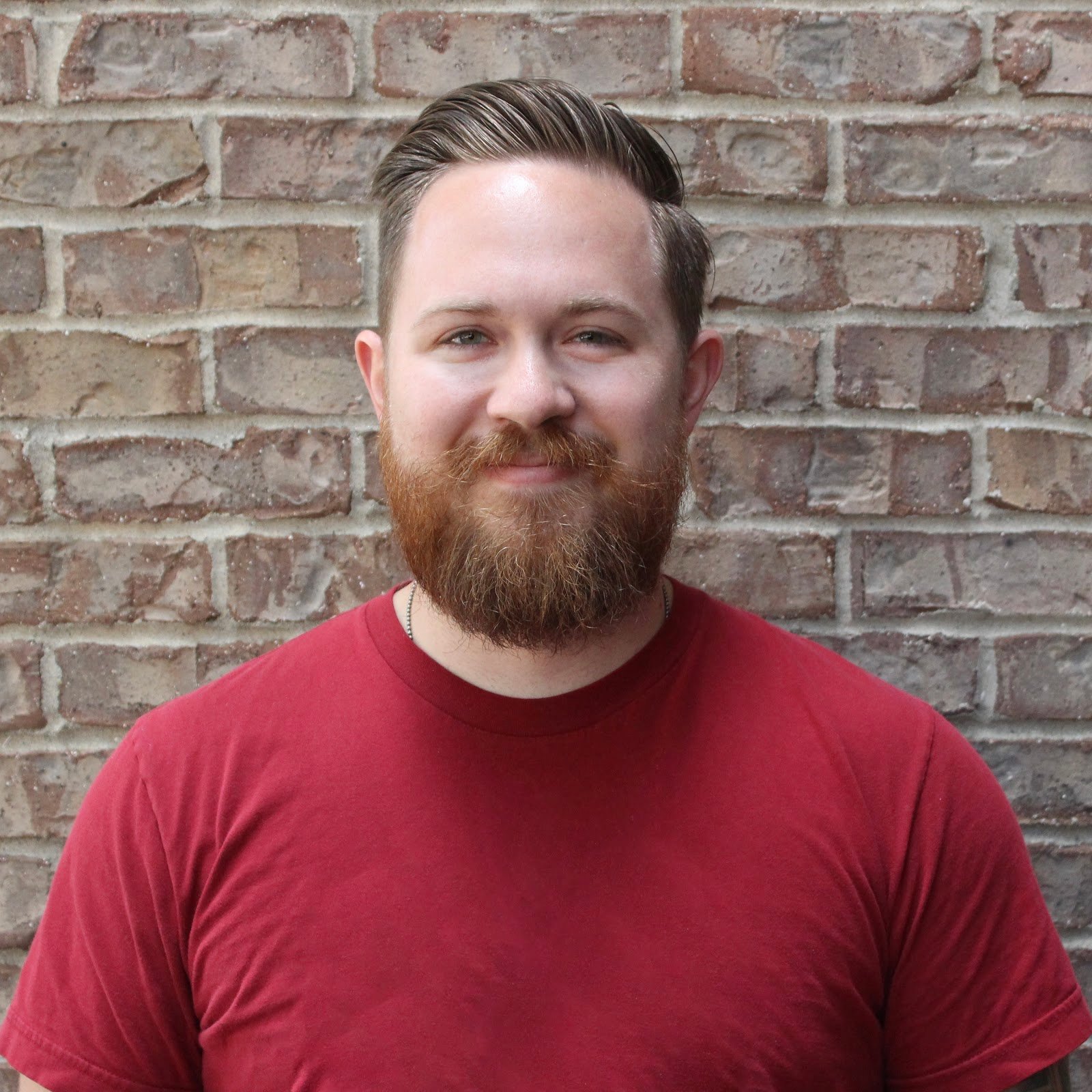 Rob Moeller, Creative Manager
As someone who loves creating content and learning new programs, methods, and trends – this time has been very valuable. Without the normal distractions of the day- the commute, walking down to the coffee shop, stopping work to heat up lunch, etc- I've been able to use that time to research dive deeper into many of the projects we have in the works, just to do some mental "spring cleaning" so I can think faster and do more for all of our clients. In the times when I do need those mental breaks, I really enjoy taking my pup, Callie, outside and getting some fresh air and getting a different perspective on what I'm working on. Taking my hands off the keyboard now and again helps me to see things that may have been right in front of me.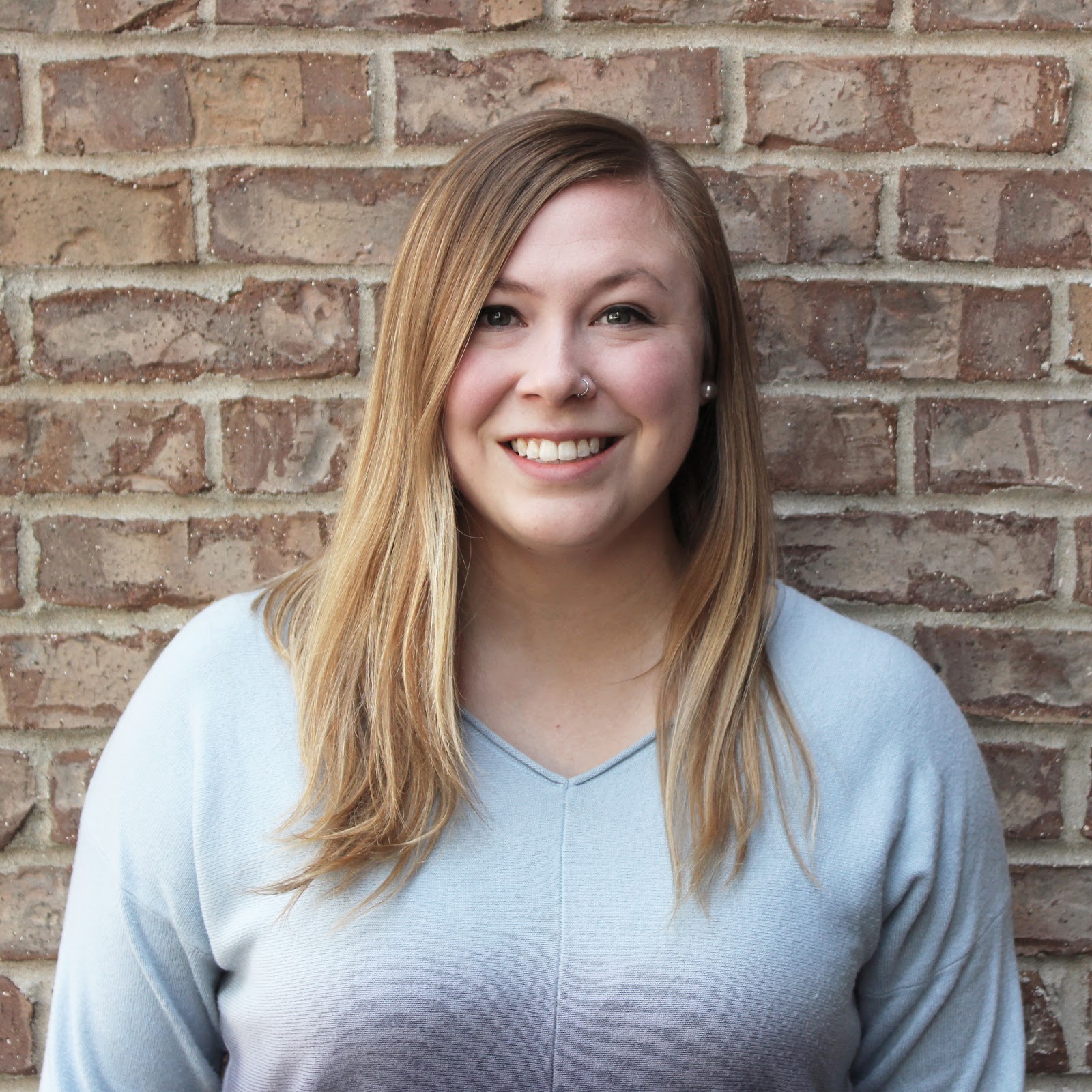 Sarah Barrett, Content Director
This quarantine has been a crazy, historical time in all of our lives. Of course I've complied to the amazing healthcare workers advising us to stay home to prevent the spread of the virus. Throughout this period of social distancing, I have found it most beneficial for myself to keep a routine and find ways to channel my creativity. I've been channeling my creativity in the kitchen, trying new recipes. (Checkout this salmon sliders recipe that was just delicious!) I'm also extremely lucky to have a job that allows me to be so creative through my writing, ideas, and designs. Keeping a routine has helped me stay sane through all of this. I have been waking up early to enjoy a cup of coffee and practice yoga before I start remote work in my newly set up home office. After work I have a pretty busy schedule. I am taking online classes through ASU, moving at the end of April, and am planning my wedding!
Although I've been keeping very busy, my fiancé and I have been FaceTiming family and friends every chance we get. Connection is more important than ever, since we haven't been getting the normal socialization we are used to. So, virtually, I urge you to reach out to your friends and family and have a good laugh because – although this quarantine is hopefully going to be lifted soon, we all need each other right now.
Additional Resources:
–Online Marketing Tips for Your Business During COVID-19
–How To Manage Your Social Media Accounts During COVID-19
–Book a Free Consultation with Symboliq Media